As Sir Winston Churchill puts it – "We make a living by what we get, but we make a life by what we give." By v

olunteering

with us, you not only benefit lives of many families in a

?#?

vegan?

way, but also your own as well. It's time to invest in your future as well. There is no better time to invest in your future than now. So what are you waiting for, simply email your resume to:

vegan@sudesh.org

to join us in any way you fee

l you can help Vegan Sudesh to reach it's goal to make the future a brighter one.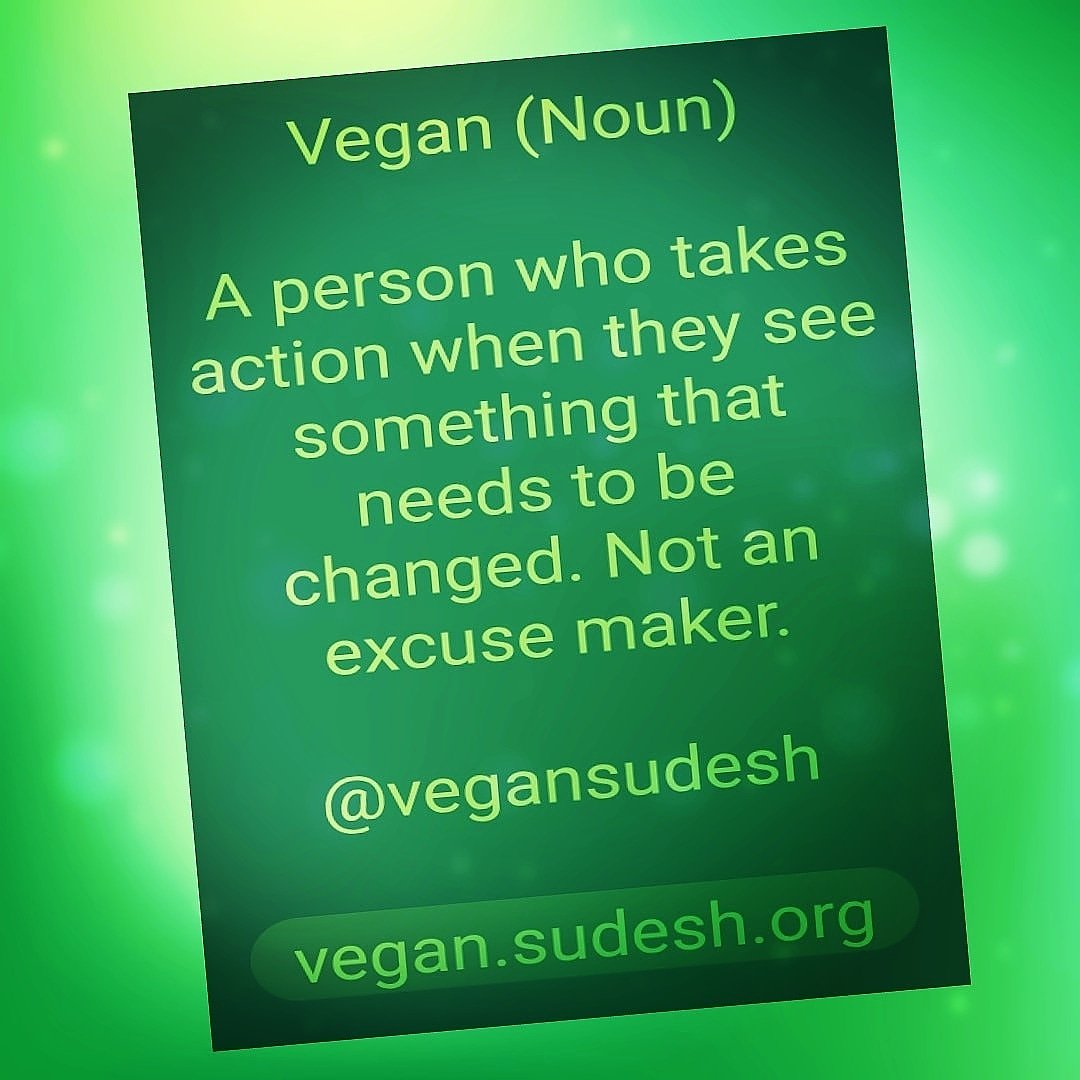 A will to change is all you need. Some of the ways are outlined below.
=> Spread the word: tell your friends about us, share about us on social media.
=> Volunteer: your skill and time is invaluable to us.

You can share it with our social platform.


=> Media: truly your pen is mightier than the sword! If you belong to the media profession, help us further our cause by writing about us.